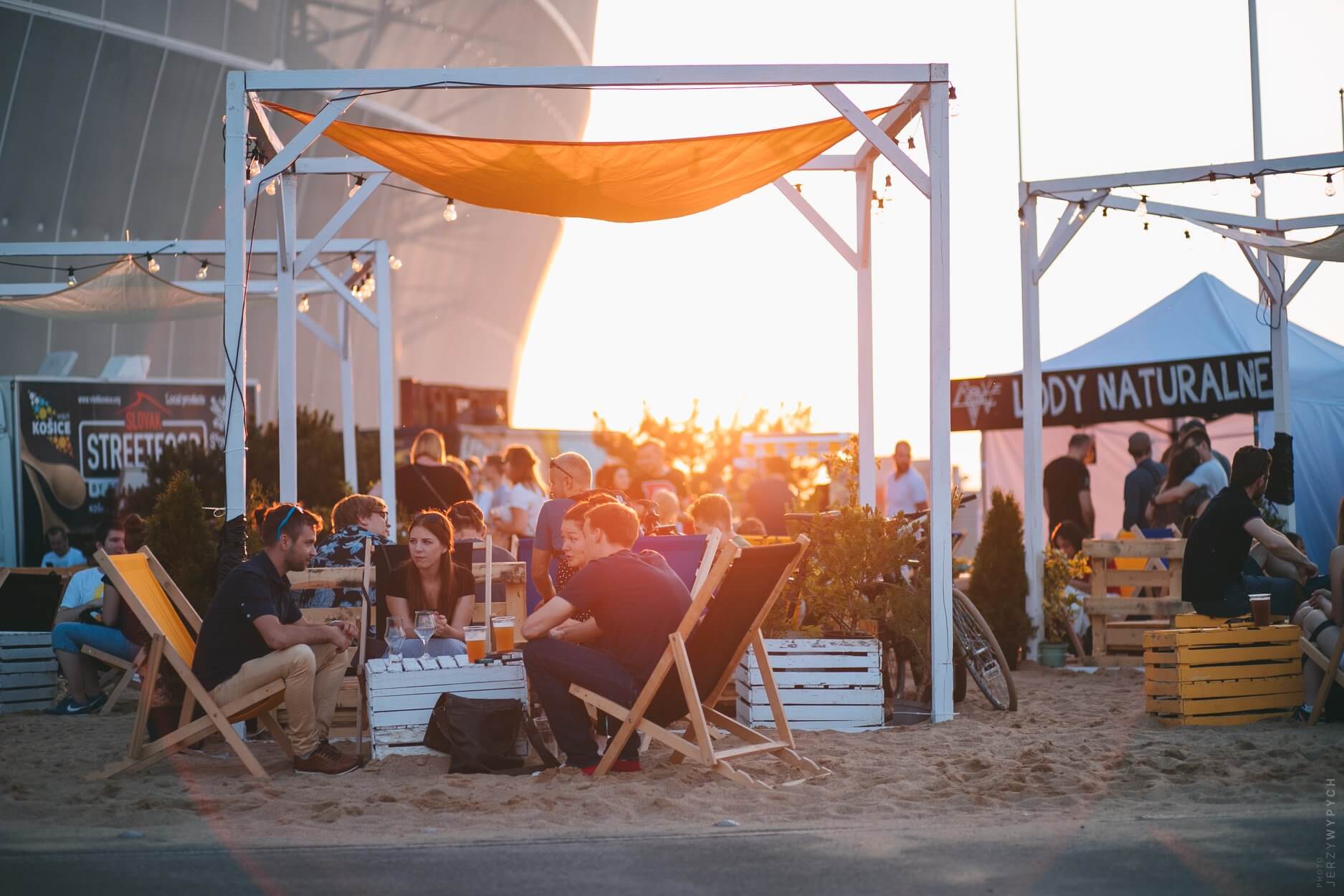 Wroclaw Good Beer Festival
Nowadays the festival is home to around 70 stands offering over 500 draft beers from 150 small and medium-sized breweries, a reasonable number of which are premieres.
Just about every type of beer will be available, including lagers, pilsners, wheat beers, stouts, amber ales, fruit beers, porters, and IPAs.
To get an idea of what to expect, check out our monthly craft beer reviews.
To find out where your idea stall is, check out the festival plan below.