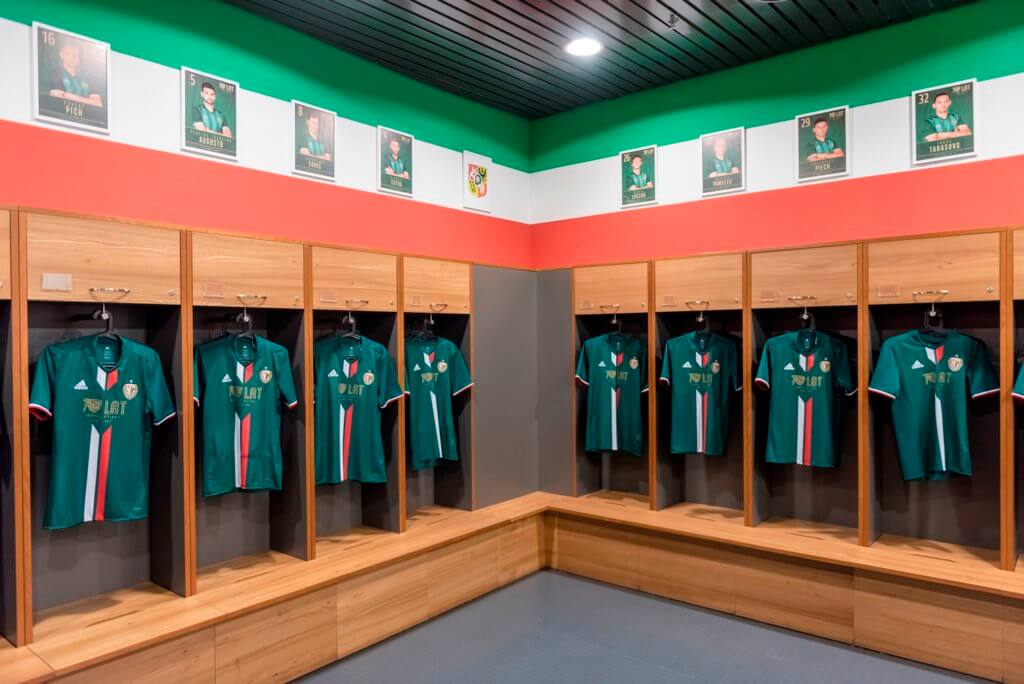 Zwiedzanie – Dzień Babci i Dzień Dziadka
Z okazji zbliżającego się Dnia Babci i Dnia Dziadka zapraszamy specjalną edycję zwiedzania z przewodnikiem, która odbędzie się we wtorek (21.01) i środę (22.01).
Zwiedzanie z przewodnikiem to doskonała okazja by zobaczyć najskrytsze zakątki Stadionu Wrocław!
Można zobaczyć z bliska murawę, szatnię zawodników oraz wiele innych miejsc niedostępnych na co dzień.
To również wspaniała okazja do posłuchania historii i ciekawostek związanych z obiektem.
Wstęp:
Dla Babci i Dziadka – bezpłatnie
Dla osób towarzyszących – promocyjna cena 10 zł
Godziny:
Wtorek (21.01) i środa (22.01) : 10:00, 12:00, 14:00.
Czas zwiedzania: ok. 45 min.
Miejsce rozpoczęcia (zbiórki): recepcja Stadionu Wrocław,  poziom 0 (wejście W1).
Partnerem akcji jest Wrocławskie Centrum Seniora.
Więcej w zakładce ZWIEDZANIE Z PRZEWODNIKIEM