ARE YOU ALREADY IN THE PARKING LOT?
If you have any questions or need more information, call the hotline: +48 22 12 38 202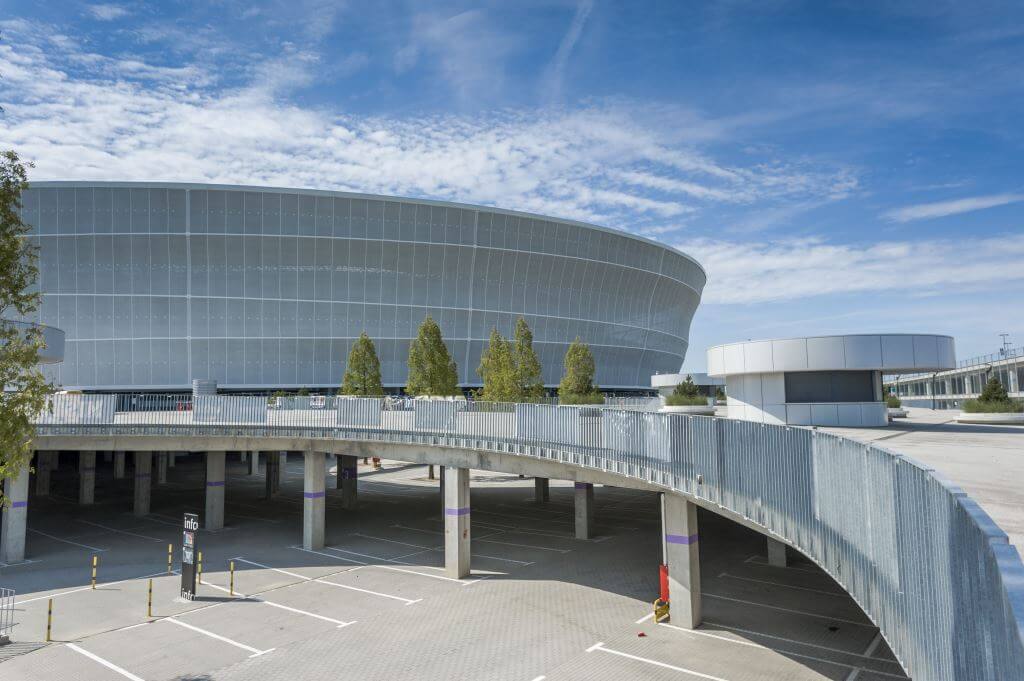 Vector Software manages part of the parking lot at Tarczyński Arena Wrocław.
There are over 1,900 parking spaces on Aleja Ślaska and in the multi-level parking. Thanks to this, the car park is open 24/7.
Parking during USYK vs DUBOIS BOXING NIGHT
Parking with division into zones, available for fans
After parking your car, please pay at the parking meter or online.
You can find the price list of fees and parking zones on the map below.