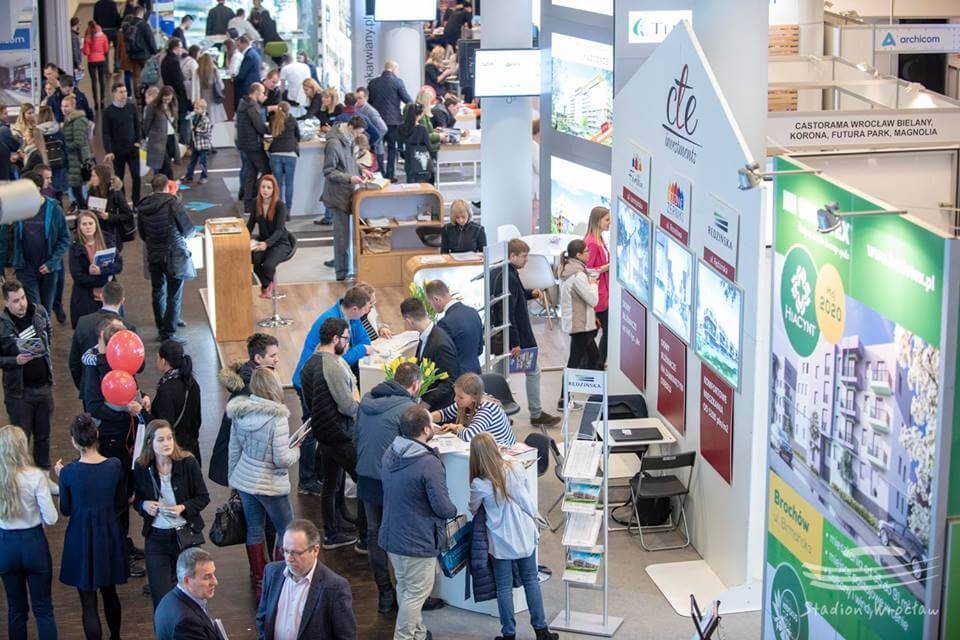 Apartment Fair New HOUSE, New APARTMENT
New HOUSE, New APARTMENT is organized under the honor patronage of the highest departmental authorities, recognized organizations and associations connected with the trade, with promotional help of the leading Polish and regional media.
Taking into account the constantly rising prices and demand for houses and apartments in Poland, it seems very difficult to make a good and quick choice. No matter what the investment in an apartment is supposed to be – a way to locate your capital or to purchase your own place to live, New HOUSE, New APARTMENT Housing Fair is worth visiting.