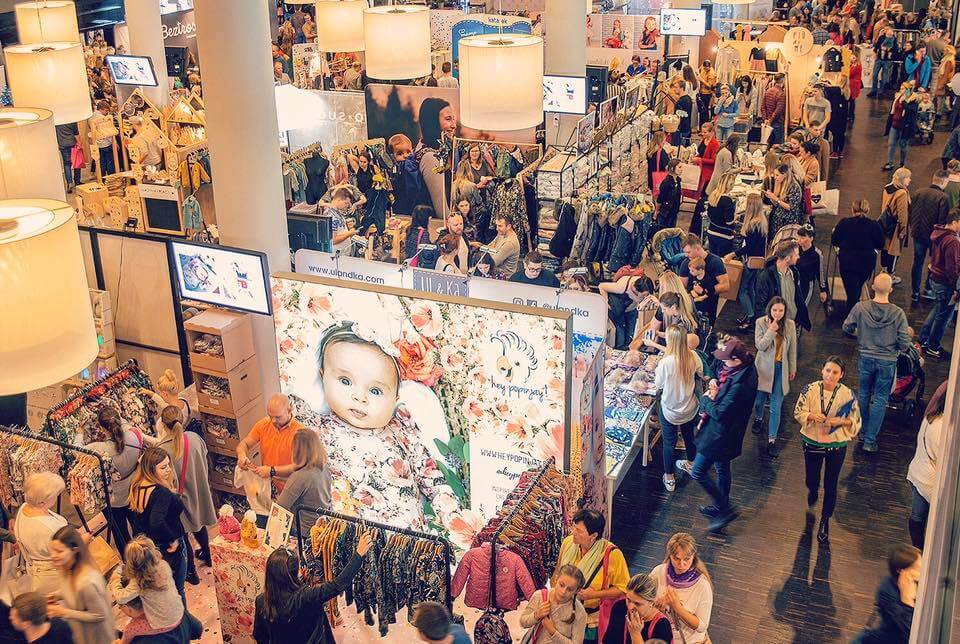 MAMAVILLE Fair for Mother and Child Wrocław
Place of the fair: Stadion Wrocław al. Śląska 1
⏰ Date: March 29 (Sunday), 10:00 a.m. – 5:00 p.m.
Registration form 10/01/2020
2020 sounds cosmic, which is why we are starting the 6th year of the most popular and largest family fairs in Poland, with even more energy and ideas ????
We are with you for the 10th time Wroclaw‼ ️
We will proudly present you in one place the cream of Polish designers and producers ???????? Most creative and entrepreneurial brands mothers who wanted something more and decided to take a chance creating a great assortment ♥ ️ Over 100 exhibitors related to the topic of motherhood sounds awesome ????, and we always add premieres and market news!