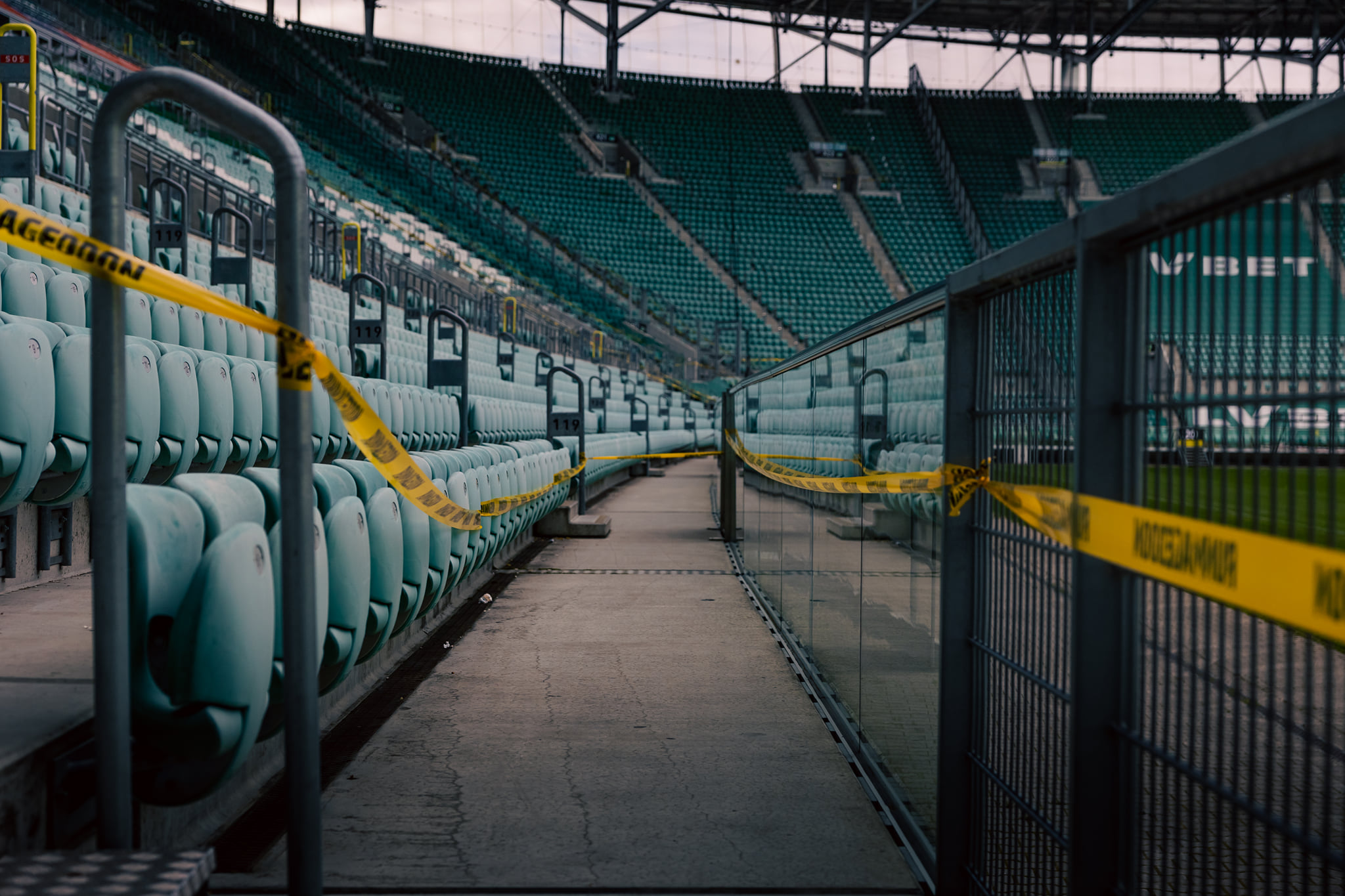 Runmageddon Wrocław
Już po raz 10 sympatycy pokonywania przeszkód zawitają do Wrocławia, gdzie 01.04.2023 r., na terenie Tarczyński Arena, wystartują w RUNMAGEDDONIE!
RUNMAGEDDON , choć powszechnie kojarzony z ekstremalnym biegiem to tak naprawdę wydarzenie dla wszystkich! Nie tylko dla sportowców czy osób aktywnych fizycznie – choć takim osobom jest na pewno łatwiej pokonywać nasze trasy i przeszkody – zaznaczają organizatorzy.
Będzie to pierwsza wiosenna edycja Runmagedddonu tegorocznej wiosny!
Tym razem na uczestników, czeka do wyboru aż 7 formuł o różnym stopniu trudności: Intro, Rekrut oraz Nocny Rekrut to propozycja dla dorosłych, zaś dla dzieci i rodzin – Kids, Junior i Family.
Oprócz tego podczas wrocławskiej edycji Runmageddonu, po raz pierwszy w tym sezonie wystartuje formuła GAMES, czyli wyścigi na czas, na krótkim, 100 metrowym torze.
Nie zwlekaj – zapisy wciąż trwają! Postaw sobie wyzwanie, spróbuj czegoś nowego, przełam bariery, otwórz się nanowe znajomości – przyjdź na RUNMAGEDDON!
Po więcej informacji zapraszamy na stronę runmageddon.pl.