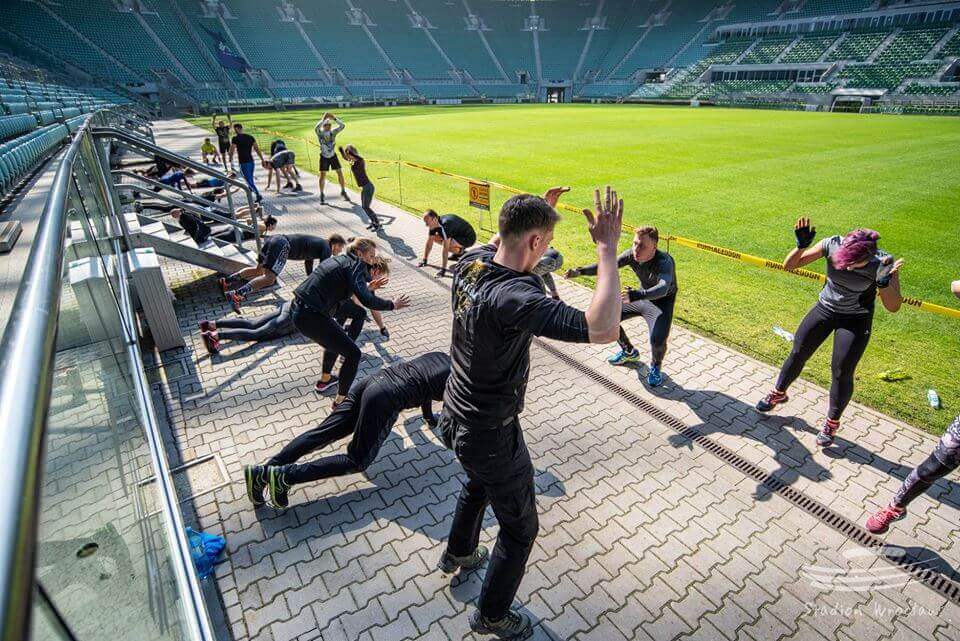 Runmaggedon
But we like this Wrocław …
… so we will be back again in 2020! What is this April without a boom in Wrock? We announce: Lower Silesia will remember us! We'll squeeze out the last juices in as many as three formulas – Intro, Recruit and Classic! In addition, there will also be extreme attractions for younger warriors – in Wroclaw, we will launch the Junior, Kids and Family formulas for entire, extreme families!
Previous editions have shown that the West can really be wild! A lot of mud and deadly obstacles on the hardcore route – all this to put your strength and character to the toughest test!
Ready for a good dose of murderous impression? See you in April 2020!