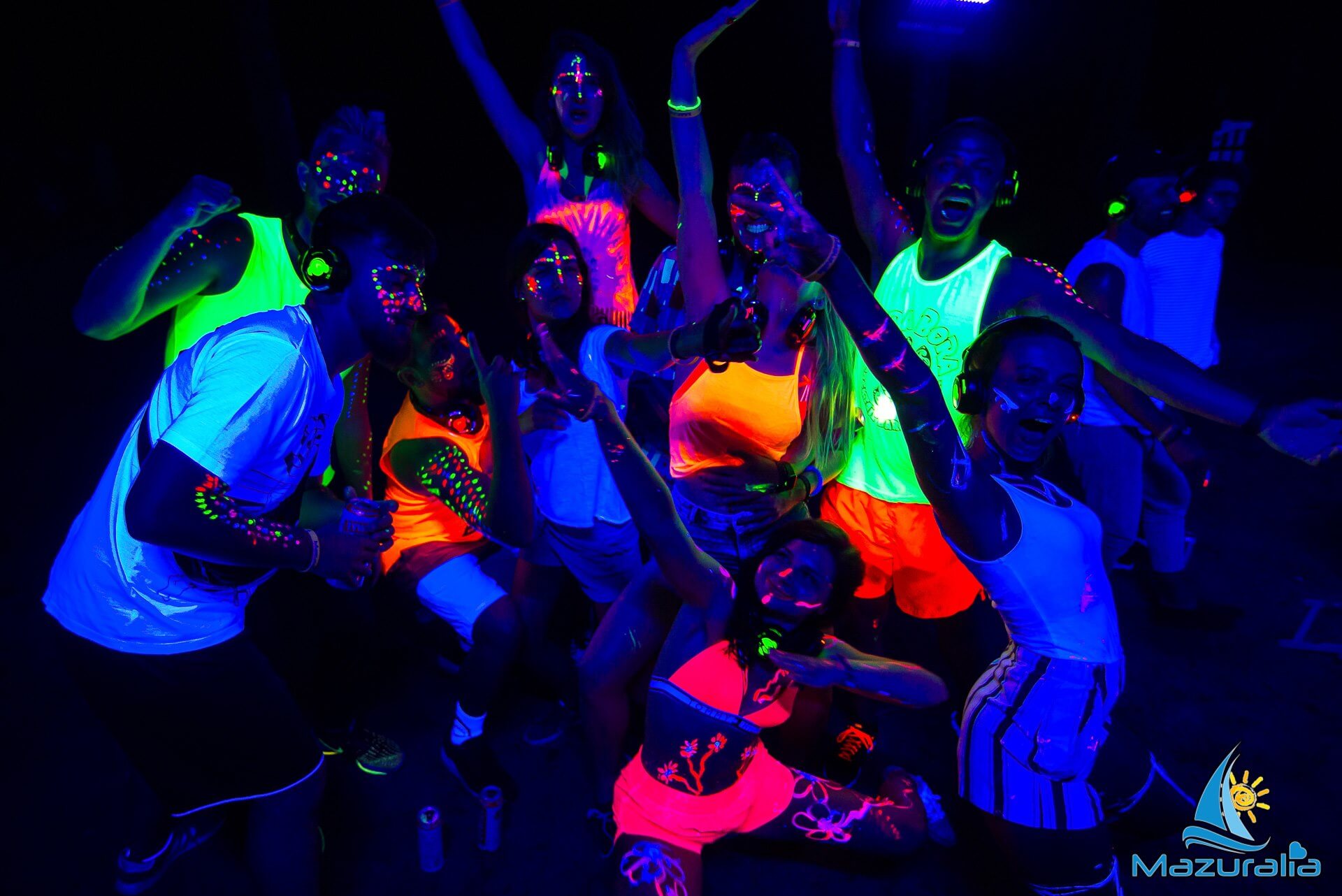 SilentLODOdisco
On a dancing weekend evenings, the music won't be played from the speaker!
During this event – each participant will be equipped with colorful, wireless headphones. You can choose one of three music channel connections at any time. Each channel has its own color: red, green or blue and each of them is a different genre. The headphones have range adjustment.
MUSIC:
CHANNEL 1: LATINO music!
CHANNEL 2: Club music
CHANNEL 3: Misz-Masz music: rock – pop – dance
ADMISSION:
Headphones included in the ticket price for the ice rink
Normal ticket: 20 PLN / person.
Reduced ticket: 16 PLN / person.
Family ticket: 16 PLN / person.
Surcharge for each special number: 1/60 hourly rates
PRICES – RENTAL (60 minutes):
A pair of skates – 10 PLN
Helmet – 3 PLN
Ice-skating walkers – PLN 18
Sharpening skates for a pair – 15 PLN