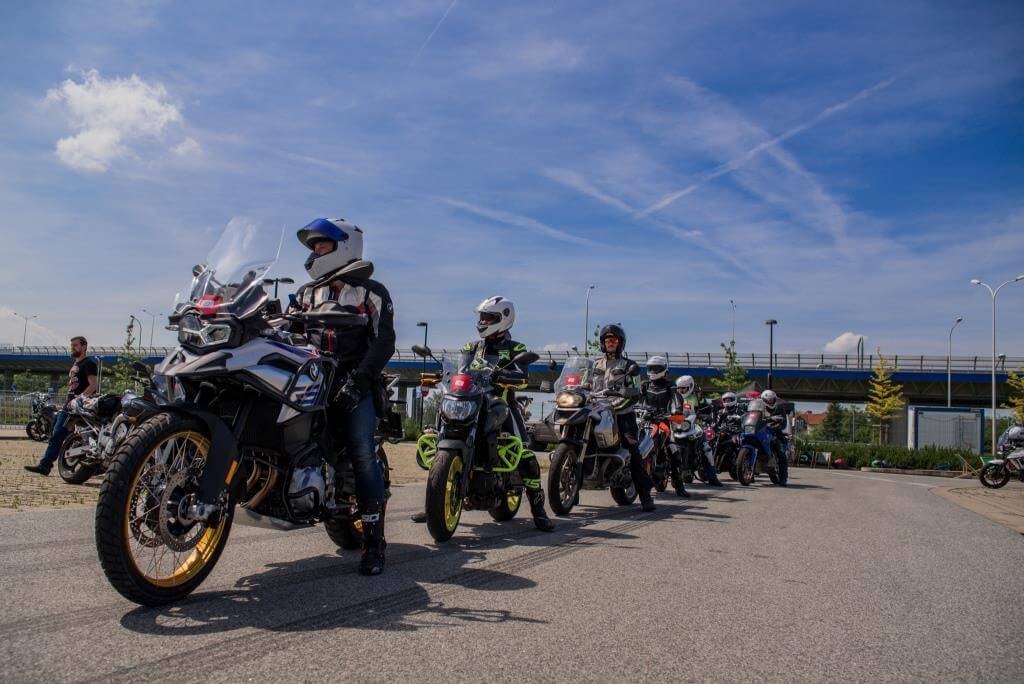 Wrocławska Moto Jazda 2020
Wrocławskie Stowarzyszenie Motocyklistów i Czteryslidery.pl we współpracy z Stadion Wrocław i Motoworks.pl organizują cykl otwartych treningów precyzyjnej jazdy na motocyklu w oparciu o techniki Gymkhany.
Impreza jest bezpłatna, jednak ze względu na nasze możliwości obowiązują zapisy na treningi.
GODZINY: 11.00 – 18.00
W związku z tym, że jest to dla was impreza całkowicie bezpłatna, prosimy o poszanowanie czasu waszego jak i organizatorów. Jeśli coś Ci wypadnie prosimy o taką informację. Dasz szansę uczestnictwa w treningu kolejnej osobie. W przypadku braku informacji ze strony zarejestrowanego uczestnika o nieobecności, organizator zastrzega sobie prawo do zablokowania uczestnictwa w kolejnych edycjach.
Możesz sobie zadać pytanie: "Czy jest to dla mnie?" Jeśli posiadasz prawo jazdy odpowiedniej kategorii oraz swój motocykl albo masz od kogo go pożyczyć, to wydarzenie jest właśnie dla Ciebie.
fot. czteryslidery.pl